Warehouse Storage Services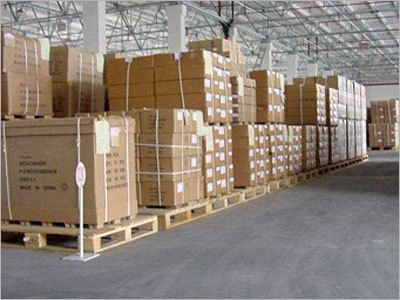 Transportation, distribution, and warehousing are the three main parts of logistics. Because our services serve as a central location that makes it simpler to pick, distribute, and transport items to intended consumption centers, warehouse storage services at Varsha Warehouse & Logistics enable firms to have complete inventory control.
Additionally, our warehouse services aid organizations financially by lowering transportation, shipping, and other costs as well as assisting with logistical operations. An aggregation of commodities in one location, provided by our general warehouse storage, increases the effectiveness of the total logistics system.
Warehouse storage services are a crucial link in the supply chain that functions as a buffer to keep demand and supply in check.
Read More...
Looking for "
Warehouse Storage Services

" ?